Important: This particular hunt is a group pre-order for a crowdfunding project. By joining you agree that GroupHunt is a pure logistics facilitator and is not able to guarantee the final product and estimated delivery date as advertised by the creator, similar to if you were to place the pledge on your own. What we promise is to place the order on the group's behalf, and to redistribute it once we have received the goods.
Tell me if this has happened to you before:

You're hunched over your computer, banging out a last minute report or trying to get through the hundreds of files before the deadline.

You move the mouse around in a flurry, right hand jumping between the mouse and the keyboard. You have a dull ache in your shoulders you promised you'd get checked a long time ago.

Or maybe a bolt of pain shoots up your wrist and you're reminded of the Carpal Tunnel Syndrome links your friends sent you.

You're in pain but you can't stop till your done.

Why put yourself through this? It doesn't have to be this way.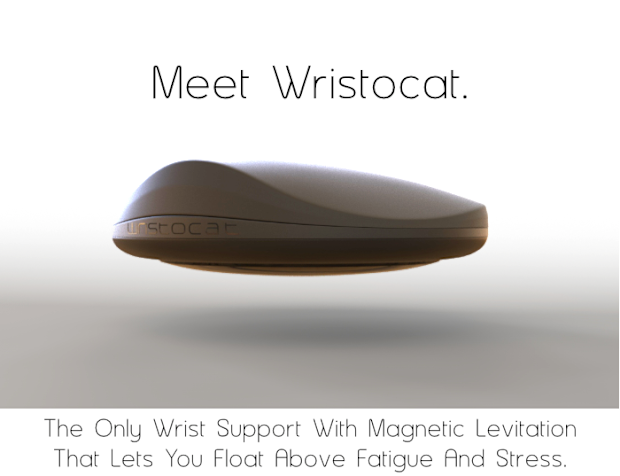 Most wrist supports just can't keep up with our needs and end up becoming a burden, quickly thrown away with us muttering about how much money we've wasted.
But Wristocat is different.
Like, magnetic levitating technology different.
Like, Back to the Future slide across your desktop around your mouse behind the keyboard and back to where you started different. 
Wristocat is the first and only wrist support that uses magnetic levitation to suspend your hand, enabling friction-free gesturing, and absorbing repetitive stress.

Everyone loves the 'ergonomically designed' buzzword these days but what does that actually mean? For Wristocat it's this: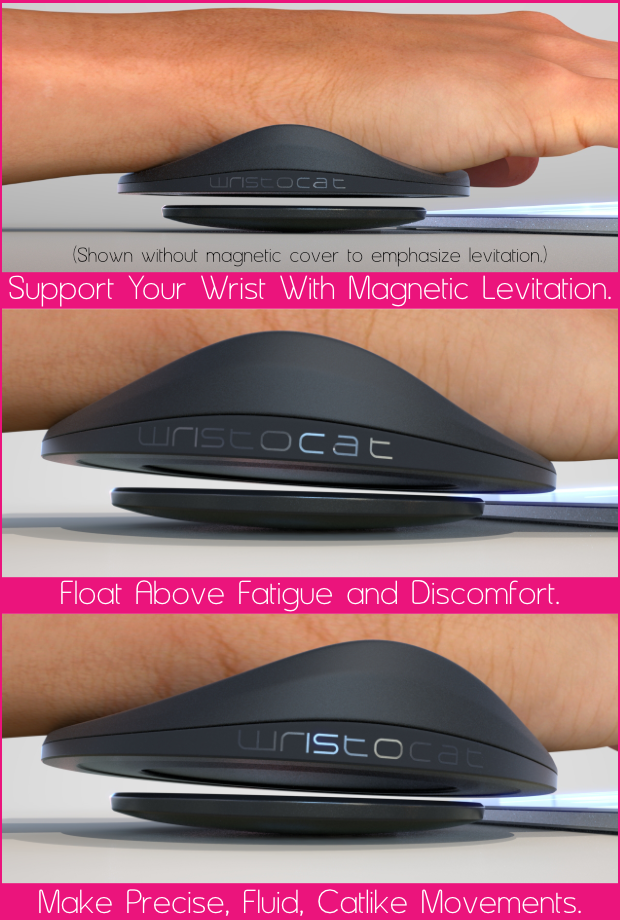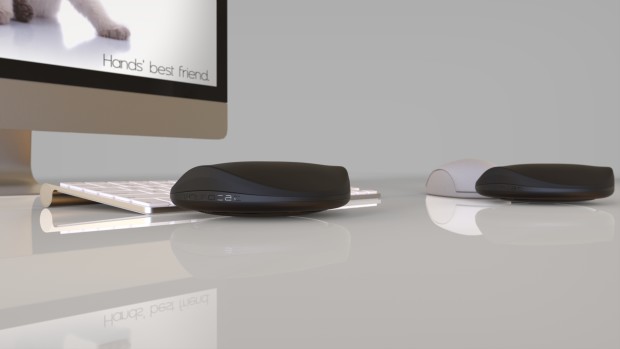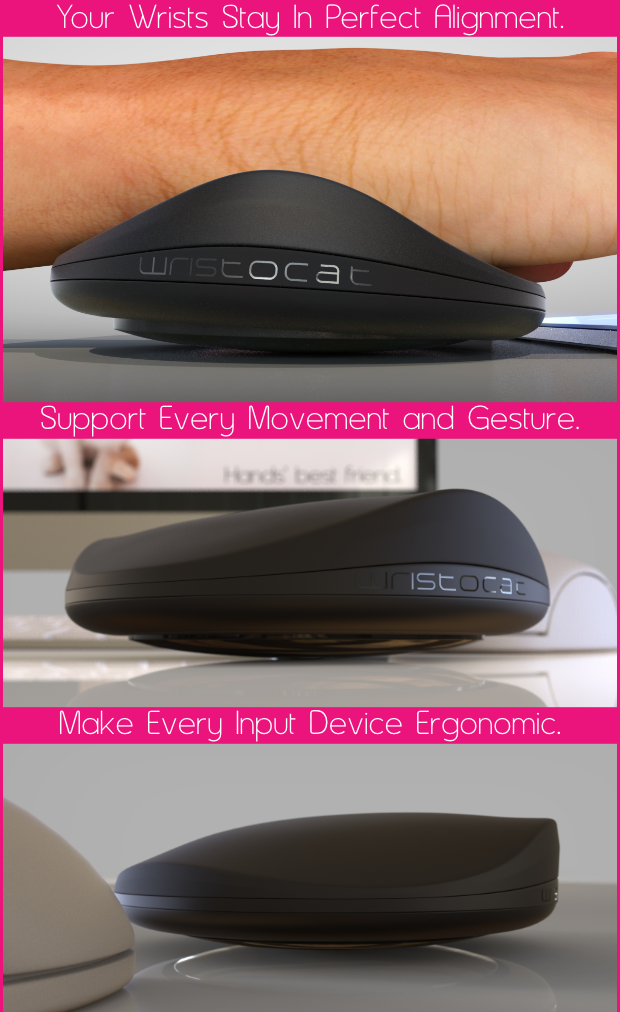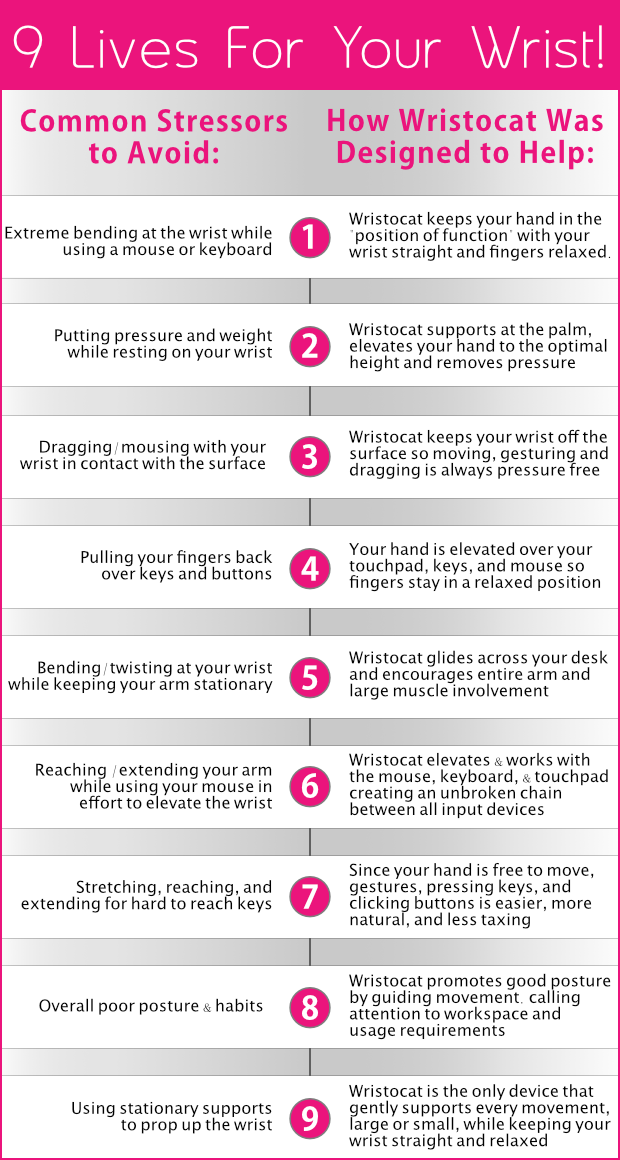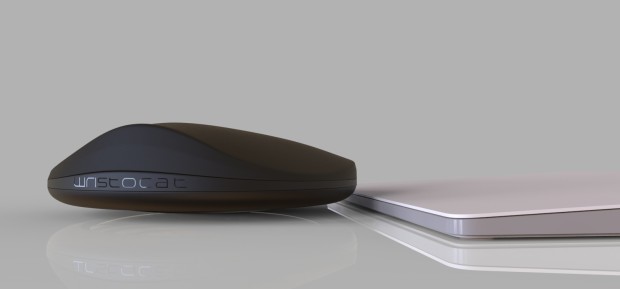 "Wristocat is definitely sexy. I like the sleekness of the product - it reminds me of an Apple Product" --Donna Michele Baxter, CEO / founder of Soul Pitt Media

Grouphunt Deal
Alone, buying this from the ongoing Indiegogo campaign will cost you ~$75SGD ($35USD +$19USD shipping). 
But together, the Grouphunt community can get it for $60SGD. 20% OFF your Hand's Best Friend when you buy it with us.
Orders are placed in groups of 3 so share this link with your colleagues or gaming kakis who you think would love this. 
Join the Hunt
First and only wrist support that uses magnetic levitation

Reduce your fatigue with a wrist support that cradles your arm and goes wherever you need it to go
20% OFF when you buy with Grouphunt
Join the hunt now to lock in your place and savings!
PS. Still on the fence? Check this out: 
SEE HOW WRISTOCAT LOOKS ON YOUR DESK WITH THE MOBILE APP!
Test drive Wristocat with our Augmented Reality (AR) mobile app for Android and IOS.  With the app running, view the AR marker with the device camera to put a Wristocat on your desk.  Get the IOS or Android app (search wristocat) and download the marker from wristocat.com. 
Product Specs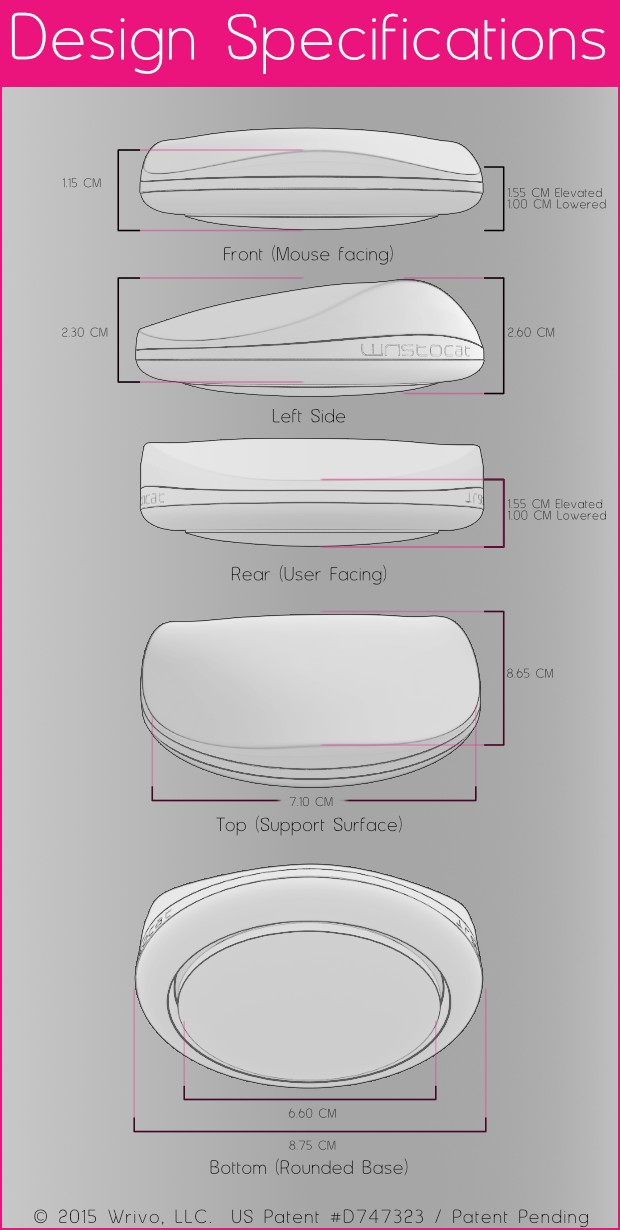 Wristocat is designed to increase comfort and improve performance when using computer input devices. Wristocat is not a medical device and we make no medical claims of any kind. Do not use Wristocat in place of medical treatment. If you suffer from a medical condition, or experience any pain, consult your doctor.
Admin & Shipping Info
- This group order is for those residing in Singapore only. - For orders outside of SG, additional shipping may apply. Please drop us a note at hello@grouphunt.sg - After the hunt ends, we will update everyone via email with details on shipping - Estimate ship date to SG is Dec 2016.