We're running a hunt for the World's First Barista Standard Reuseable Coffee Cup in the new Alchemy Colors! For this hunt we have the Original and Brew (Glass) models in 8oz and 12oz available! There are limited quantities per colorway, so act fast to reserve yours!
KeepCup's mission is to encourage the use of reusable cups. They do this by delivering sustainable made products that are fit for purpose in the context of a positive global campaign that strives to make a difference to how we think about convenience culture. They want to create a global brand and to be one of the organisations that kick started the demise of the disposable.
Hunt Options - Tasting Notes Series
The KeepCup Tasting Notes colour series takes inspiration from the specialty coffee flavour wheel. The wheel is the most iconic resource in specialty coffee, the industry standard in flavour for over two decades. From the boldness of cocoa to fruity citrus flavours; Tasting Notes explores a world of unique, sometimes rare flavours and the bright colours of mother nature. Savour your favourite flavour with one of the 10 new KeepCup colours from the new Tasting Notes Colour series.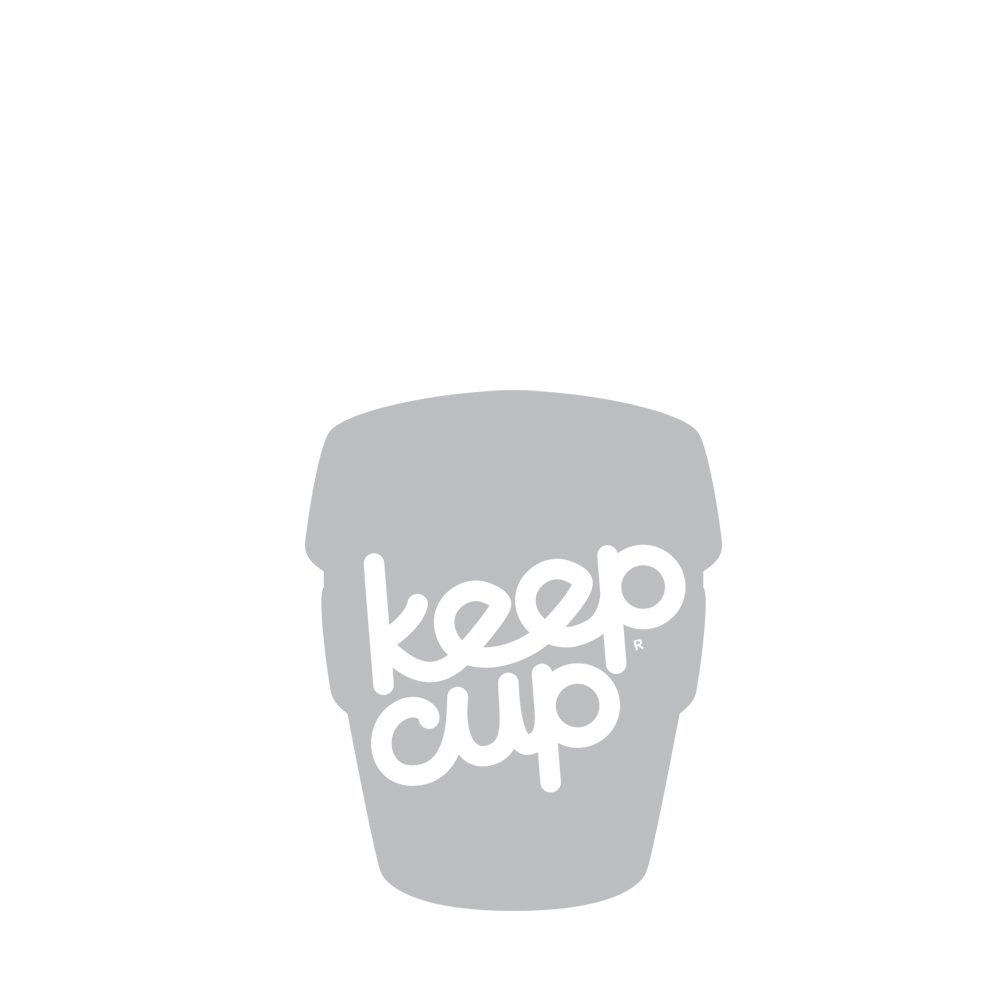 Tasting Notes Original
For the originals. Inventive and light-hearted.

KeepCup Original is the world's first barista standard reusable cup. Made from lightweight plastic its unbreakable and colourful – an easy choice for coffee on the go.
Price - The 8oz is $15.90 (MSRP $18.90) and the 16oz is a + $0.40 topup.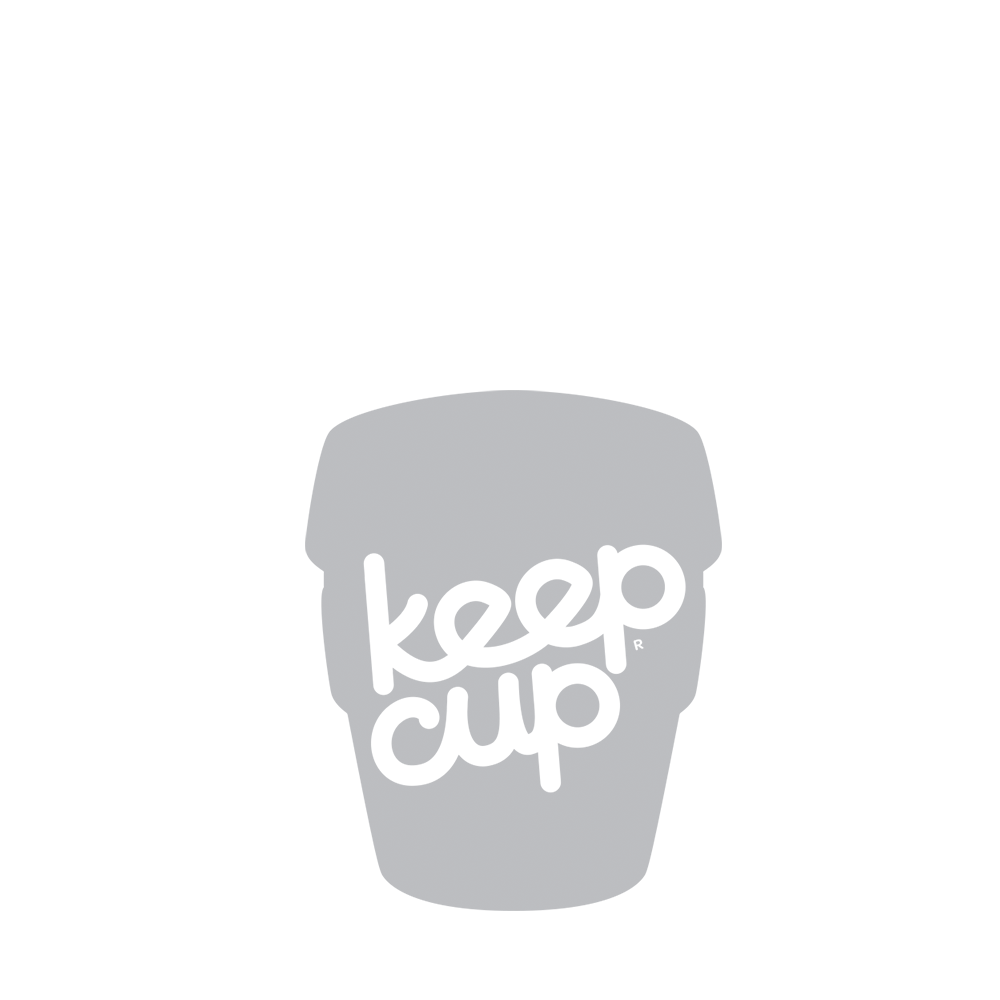 Brew - Glass Coffee Cup
For the purist, seekers of clarity.

Made from tempered soda lime glass, KeepCup Brew is designed for a premium beverage experience. Take the café experience with you at home, at work or on the move.
Price - The 8oz Brew is $29.90 (MSRP $34.90) and the 16oz Brew is available at a top-up of $1.40. 
Join the Reuse Revolution!
Product Specs
KeepCup Original
KeepCup Brew
Admin & Shipping Info
- This group order is for those residing in Singapore only. For orders outside of SG, additional shipping may apply. Please drop us a note at hello@grouphunt.sg - After the hunt ends, we will update everyone via email with details on shipping. - To deliver the best value to the group the request will then be submitted to the vendor up front, making all sales final. No returns are available. - Estimate ship date to SG is End November - Early December 2016.