This hunt is currently in negotiations for a group deal. Click request to get notified when the hunt goes live!
55 / 25
requested for this
Share this Hunt:
Description
KEY FEATURES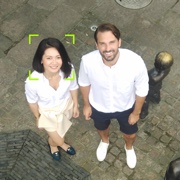 FACE TRACKING
Using face detection technology, Hover Camera Passport can track your face and accompany your journey.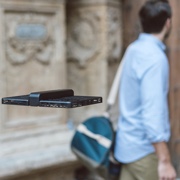 BODY TRACKING
Whether you're jogging, skating, biking, or street dancing, Hover Camera Passport can keep up with your activities as it follows you.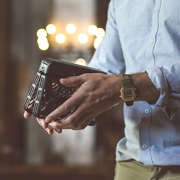 GRAB & GO
Unlike drones, Hover Camera Passport's enclosed carbon fiber form factor enables you to grab it mid-air to retrieve it.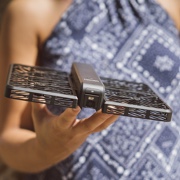 LIGHTWEIGHT
Hover Camera Passport weighs in at a mere 242 grams, meaning you don't need to be registered to use it in some regions.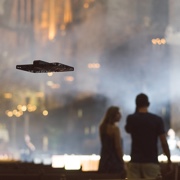 ORBIT
Film yourself autonomously as Hover Camera Passport circles around you.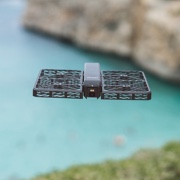 360 SPIN
Capture 360 degrees of panoramic video, featuring you in your environment.
WHAT'S IN THE BOX
| | |
| --- | --- |
| | Hover Camera Passport |
| | Protective Case |
| | Case Strap |
| | Easy-Carry Bag |
| | Docs |
| | Rechargeable Lipo Battery Pack |
| | Charger |
| | Adapter |
| | USB 3.0 Cable |
| | Propeller(cw) ×2 & Propeller(ccw) ×2 |
| | Screwdriver ×2 & Screw ×12 |