Grouphunt Deal:
If you were to buy the WING wireless earphones individually, it would cost about S$101 (Including shipping). Buy as a group to unlock savings together - if we hit 5 orders everyone gets their cables at S$79.9 (20% OFF) - neat discount!
Do note that this is a group pre-order for a crowdfunding project, by joining you agree that Grouphunt is a logistics facilitator and does not guarantee the final product as advertised by the creator. Orders for this hunt will be placed in groups of 5, so help spread the word and tell your friends!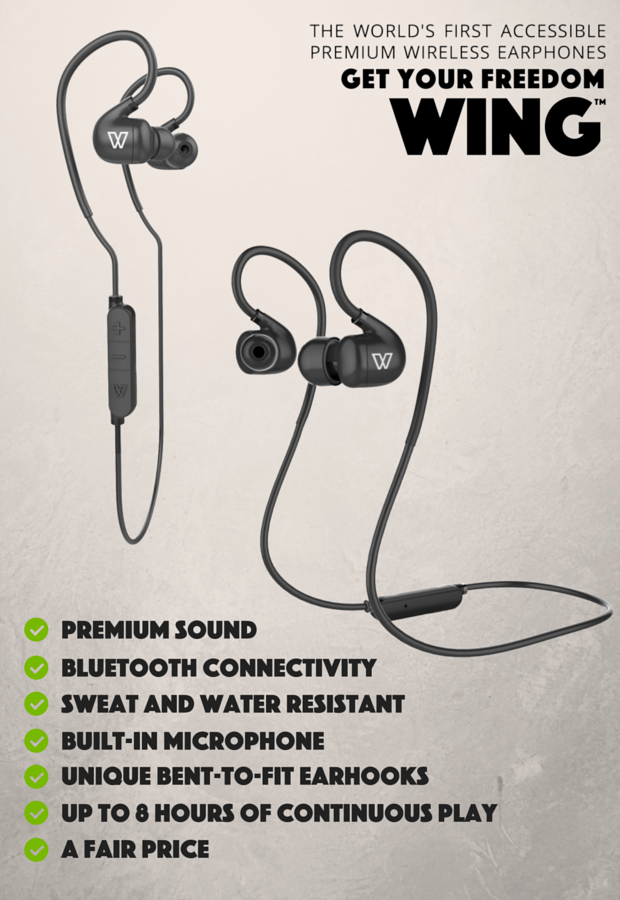 We believe that the freedom of a premium wireless audio experience should be enjoyable and affordable!
We started our journey over a year ago because of our love for running and passion for music. Running can give you a feeling of ultimate freedom. We love to run on our favourite powersongs, but the fact that our earphones got tangled and limited our movements drove us crazy. We wanted wireless earphones, soon to discover that a set of premium wireless earphones were incredible expensive and simply overpriced.


We went on a mission to develop our own premium wireless earphones. 
By focussing on the

essentials

our earphones are almost

half the price

of other top name wireless earphone brands.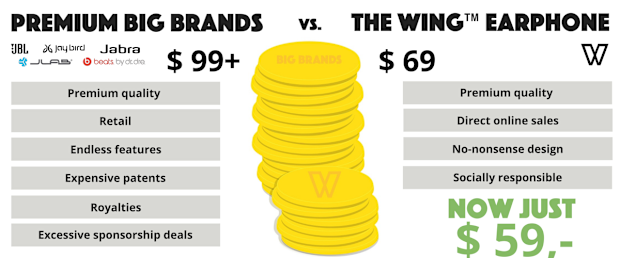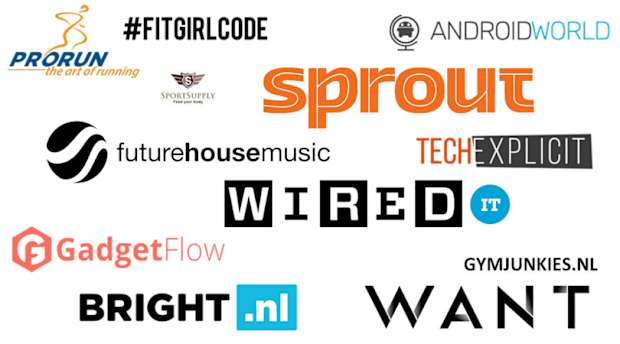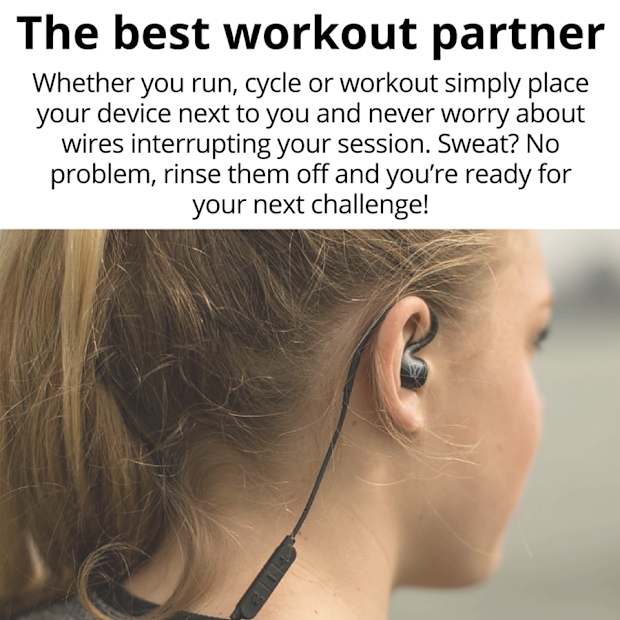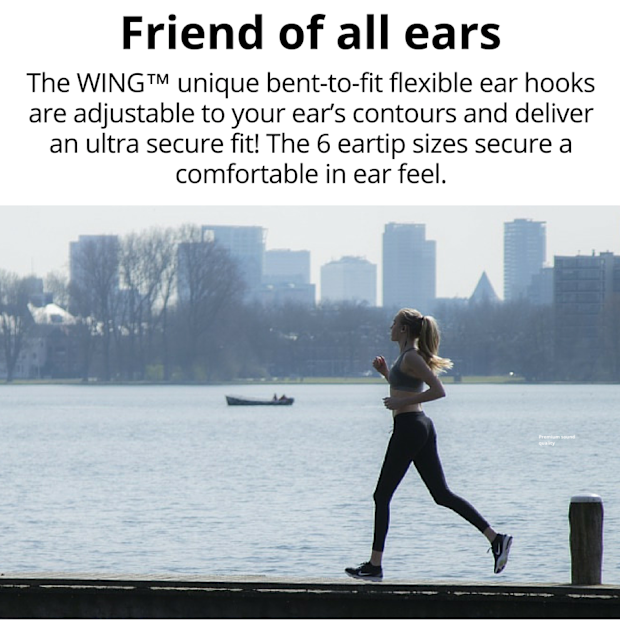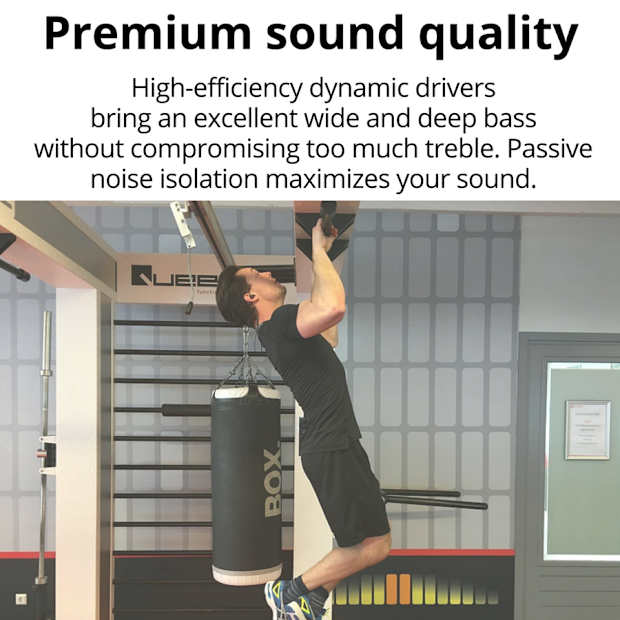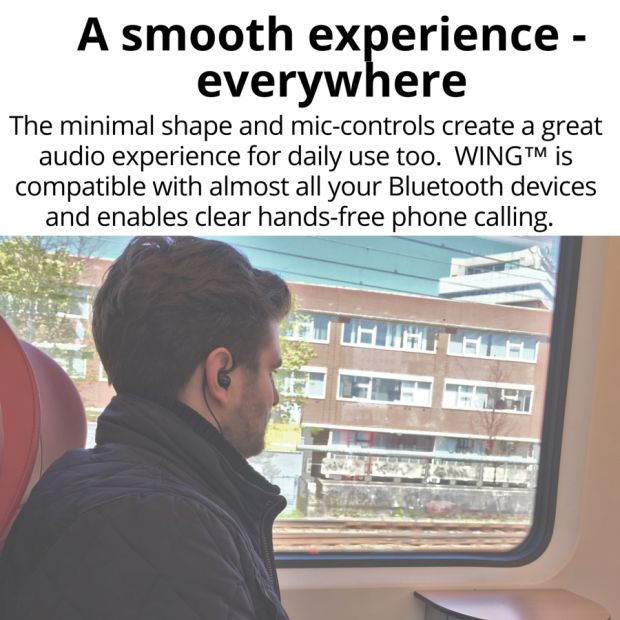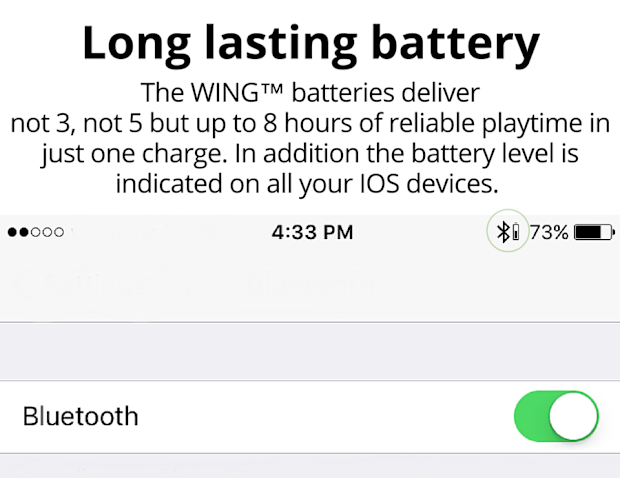 We at WING™ believe that success can only be secured if you give back for what you take. We strive for a future in which every single person can enjoy the world freely and happily! We've teamed up with the international NGO Save the Children  and are proud to announce that 7% of our future earnings will be used on projects with them. Improving the lives of as many children possible, all around the world.
You can check out some of their amazing work in the video below:

We both are fanatic scuba divers and truly love being in and around the ocean. After seeing first-hand how our plastics are destroying the world's oceans  we decided that we wanted to address this pollution in a positive way. Therefore our packages are made out 100% recyclable cardboard. No Plastics, Period! 

To make sure that none of our backers come up short, the 100% recycle packages are filled with all the accesories you possible need. The WING™ Package comes with:
- WING™ Earphone
- WING™ Micro USB charging cable
- Six eartip sizes
- Fixed cable clip 
- Some awesome instructions