This hunt is currently collecting interest. Click request to show your interest and get notified when the hunt goes live!
Description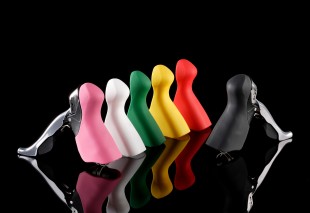 Nearly 10mm of additional height added to the lever in strategic locations to fit and support your hand.
More-gradual up-sweep to the front tip of the hood.
Hüdz-signiture finger contours on underside.
Constructed of our new proprietary Medium Compound.
For Shimano Dura-ace and Ultrega