As per the community's request, we're hunting this to save on shipping and unlock the group pledges! If you purchase it individually it'll cost you S$46.08. Join us to save 27% (S$12.50) off the crowdfunding price. Just 10 slots available per hunt, so act fast!
We Deserve a Better Charging Experience
Each year our devices get smarter, faster and more intelligent. However, the charging tech still lags far behind. UsBidi is created as a charger that is reliable, battery saving, time saving, mess/tangle free, and worthy of our beloved phones and tablets. A charger with a mix of great intelligence and beautiful art, will make our daily charging task easier, faster and happier.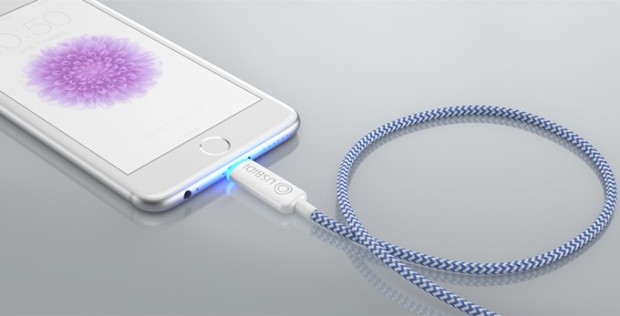 Charging Has Evolved, for Android,Windows and iOS Devices
UsBidi is the most intelligent charger that not only doubles the charging speed on computer USB, but also automatically shuts off power completely once fully charged so you don't have to unplug. It spares your device from battery killers like heat and mini-charging-cycles, extending battery life with healthier battery and longer-lasting charges. UsBidi charger is designed to work with both your phones and tablets. Based its connector type, there are MFi certified Lightning version for Apple devices and Micro USB version for Android/Windows Devices. It has LED indicator, magnetic ends, durable and colorful braided exterior with a variety of lengths (1, 3 or 6 Feet / 0.3, 0.9 or 1.8 Meters).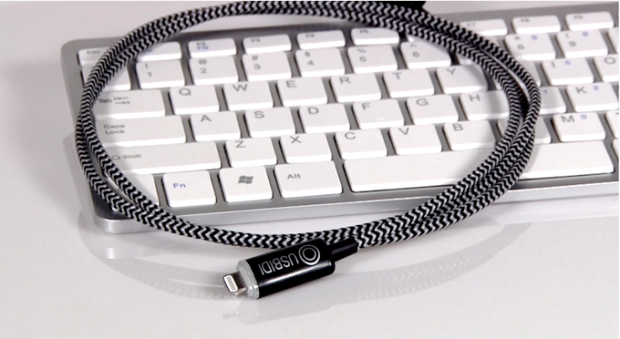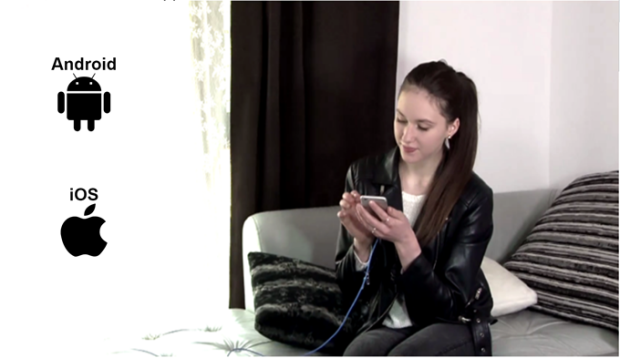 Core Features
Keeps Battery Healthier and Maximizes Its Life
A lot of us leave our phones and tablets plugged in charging for extended periods, such as overnight. When left plugged in after the battery is full, a regular charger will cause elevated temperature and mini-charging-cycles, damaging the battery capacity and shortening its life over time. UsBidi is created with an intelligent built-in PCB that shuts off charging circuit completely once battery is full, as though it has been unplugged. And your device will charge again next time when you plug it in. The auto. power shut-off feature is comparable to an "auto-unplug" function. No more stressing your precious battery for 8 hours every night, wearing down its capacity.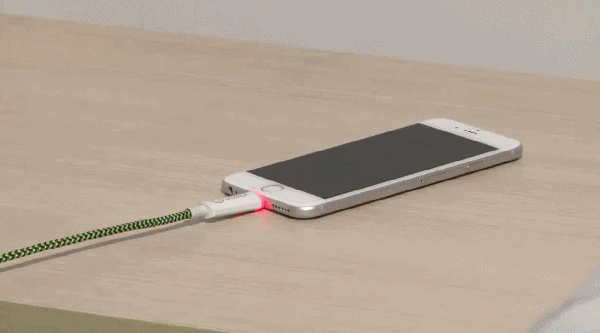 There are billions of devices left plugged in every night wasting a little energy and generating heat. UsBidi's "auto-unplug" feature could save considerable energy, if we are lucky enough to reach great number of consumers with your help.
Charges Your Phones 2 x as Fast on USB Ports
When your phone is plugged into a computer's USB port, the regular charger will do data syncing and charging at the same time, which is the reason why the charging speed is so slow. UsBidi charger gets a touch switch that stops data syncing once pressed, so that all the power available will be used to boost the charging speed. When you finish syncing, simply press the button to switch into Smart & Fast mode. UsBidi will double the charging speed and cut your charging time in half. It's compatible with your Quick Charge chargers. Importantly please note that the fast charging feature works when you plug into the USB ports of your computer or in your car, but does not work on an AC adapter.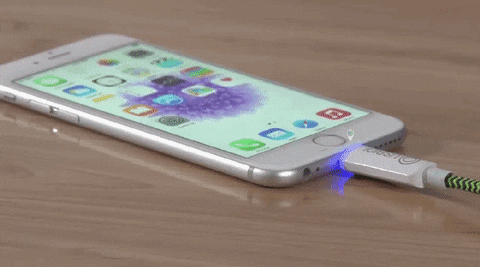 Magnetic Ends for Tidy Hold
Store UsBidi using its magnetic ends anywhere, always mess free.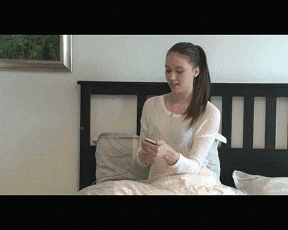 LED Indicator
Shows You Charging Status at-a-Glance.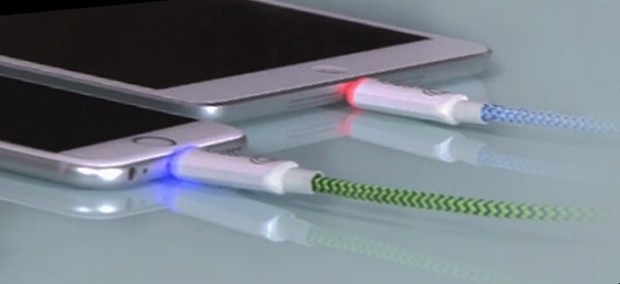 Great Features You've Been Looking For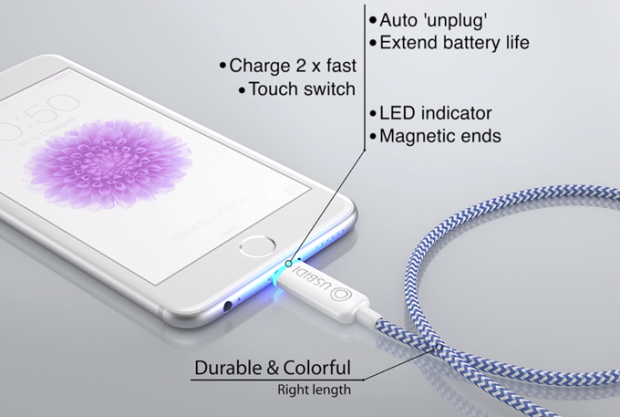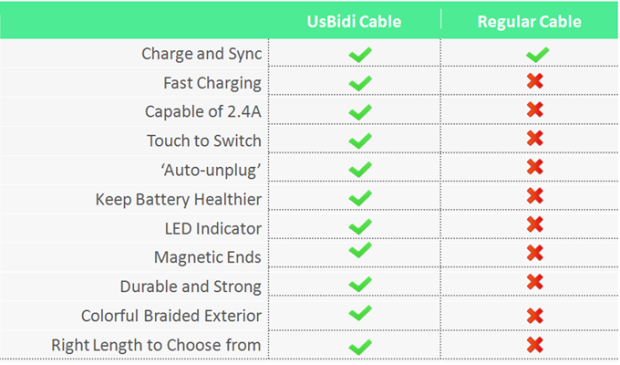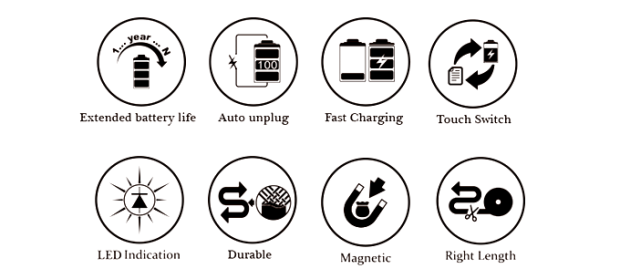 ---
Pick Your Cable
Choose Lightning or Micro USB in your favorite color and length for each UsBidi. (Note: USB Type C version is also available as we have unlocked the stretch goal!)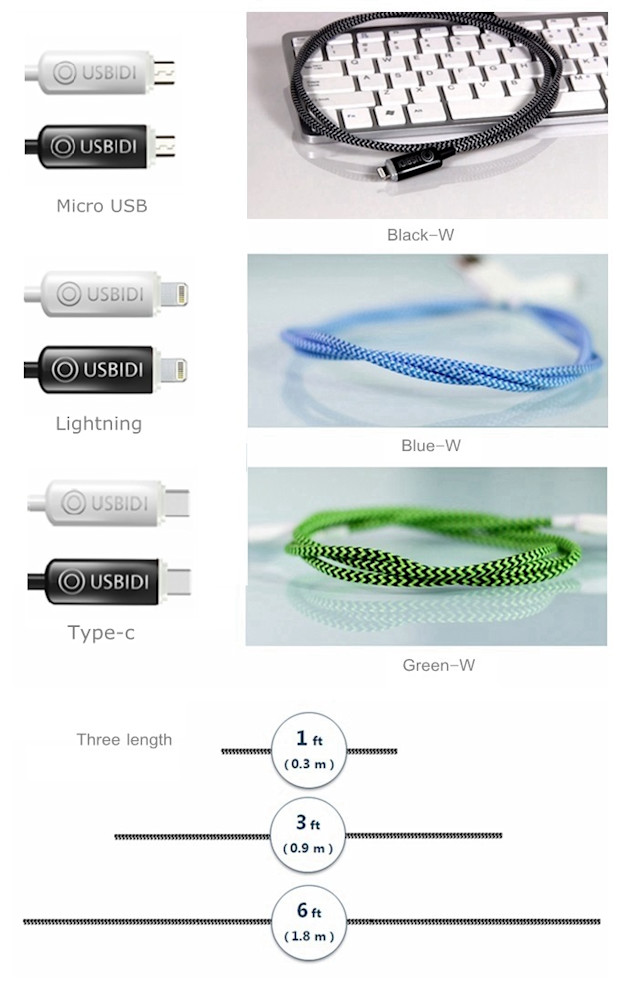 ---
Project Timeline
We started the idea and feasibility study in May 2014 to safeguard our devices battery by re-engineering the charger. And soon we identified more improvements that can tackle people's common complaints about charging. Following over a year of intense work on concepts, detailed design, manufacturer assessment & selection, prototyping, testing and fine-tuning, now we are ready to go into mass production.
---
FAQs:
Q: Do you have USB Type C version available?
A: Yes, UsBidi Type C version is available to all contributors! There is NO EXTRA COST to you for Type C. This is important because you can just select the perk with the right number of chargers including Micro USB, Lightning and Type C. You can upgrade for more or downgrade for fewer as you wish without complex price adjustment!
Q: How do I select my connector types, lengths and colors for my pledge?
A: We will send you a detailed survey at early-mid. January 2016 to collect all your choices information. There will be no restrictions on your choices combination with the exception of single length Type C (1.2 m/4ft long). As an example, you've pledged the tier of 4 x UsBidi. When you receive the detailed survey, you may choose the following:
- One x 1 ft (0.3 m) long Micro USB in Black-W for your Android/Windows device,
- One x 3 ft (0.9 m) long Lightning in Green-W for your iPhone/iPad,
- One x 6 ft (1.8 m) long Micro USB in Blue-W for your Android/Windows device, and
- One x 1 ft (0.3 m) long Lightning in Black-W for your iPhone/iPad,
Q: What about MFi certification for Lightning version?
A: UsBidi Lightning version will use Apple MFi certified components and will be compatible with your iPhone and iPad.
Q: Does the fast charging function work on an AC adapter or a power bank?
A: The fast charging function is only applicable when your device is plugged into the USB ports of your computer or in your car.
Q: Is it compatible with Quick Charge chargers?
A: Yes, UsBidi is compatible with Qualcomm Quick Charge chargers.
Q: Will it work with my cases?
A: We have the protective cases in mind from the very beginning. UsBidi was created with the intention to have your cases on all the time, so you don't need to "remove certain cases during charging" for max. battery life. Its tip sizes have been designed to fit in the opening of most cases on the market. However, there are few special water proof cases with small and deep opening that are not compatible with UsBidi.
Q: Does auto power shut-off feature work for my devices anywhere?
A: Yes, absolutely! Auto power shut-off (auto "unplug") feature works with all your charging methods including computer USB ports, AC adapter and power bank.
Q: Once battery is full, UsBidi shuts off power automatically. Does it stay off until I unplug and re-plug in my devices?
A: UsBidi stays off after shutting off power completely. It won't recharge until you unplug and plug back in. This is the only way to spare your devices from battery killers like heat and mini-charging-cycles.
Q: Does UsBidi come with an AC adapter?
A: No, AC adapter is not included. You can use it with your existing AC adapters.
Q: How long is the warranty?
A: 2 years warranty covers defects in materials and workmanship.
Risks and challenges
From years of engineering experience with daily cross discipline collaboration, we understand what it takes to bring an innovative product to fruition. We've chosen to spend the whole last year going through all the processes, and refused to start the campaign until now everything was all set and ready to go. The selected manufacturing partner is one of the top charger/cable manufacturers, and has been supplying mobile charging product all over the world along with the 1st-gen smartphones. It has demonstrated its experience, attention to details and effective certified management systems, when producing our working prototypes. We're going to use the same manufacturer for the next mass production, and we will also supervise the manufacturing and QC process. This way, the project risks are minimized. We'll keep you all informed with updates during the campaign as well as during the production!
- This is a group pre-order for a crowdfunding project. By joining, you agree that GroupHunt is a pure logistics facilitator and does not guarantee the final product as advertised by the creator. - This group order is only available for those residing in Singapore. For orders outside of SG, additional shipping may apply. Please drop us a note at hello@grouphunt.sgbefore ordering. - As this is a crowdfunding project, no returns are available. - After the hunt ends, we'll update everyone via email. According to the project creator, the order is estimated to ship in Feb 2016. - Once the orders have been received in our warehouse, we will redistribute locally or inform you for collection. GroupHunt will not be responsible for any delays caused by the project creator.