Bobby, The Best Anti-Theft Bagpack!
How many times have you heard someone telling their loved ones to, "carry your bag in front of you and don't put your walletr in your back pocket" when overseas? Pretty common, I bet. With the Bobby Backpack, that will no longer be necessary. Stump even the most hardened of pickpockets and give yourself the peace of mind to explore that crowded city.
Every day 400.000 pick pocket incidents occur worldwide. Never worry about this happening to you with the Bobby Anti-Theft backpack. Key features as cut-proof material, hidden zipper closures and secret pockets will keep your belongings safe during your commutes.
Besides being the safest backpack it is also the the most convenient backpack with features such as: an integrated USB charging port, weight balance, water repellent fabric, illuminating safety strips and luggage strap - all to keep you juiced up, on the go.
---
Variations
Choose between getting your Bobby Bagpack in either grey or midnight blue.
Grey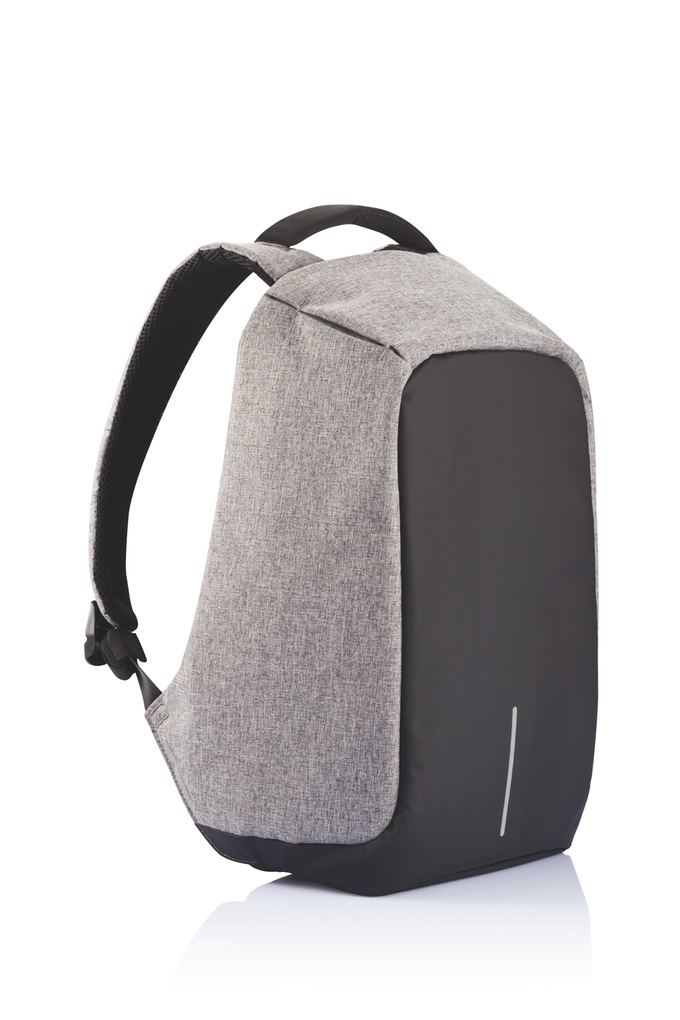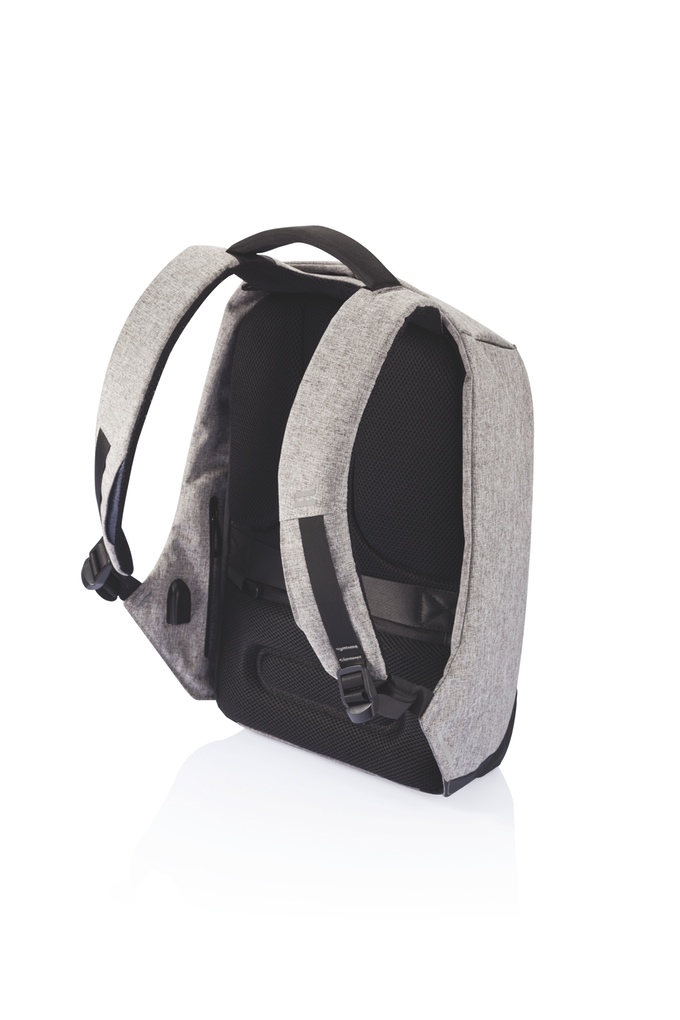 Midnight Blue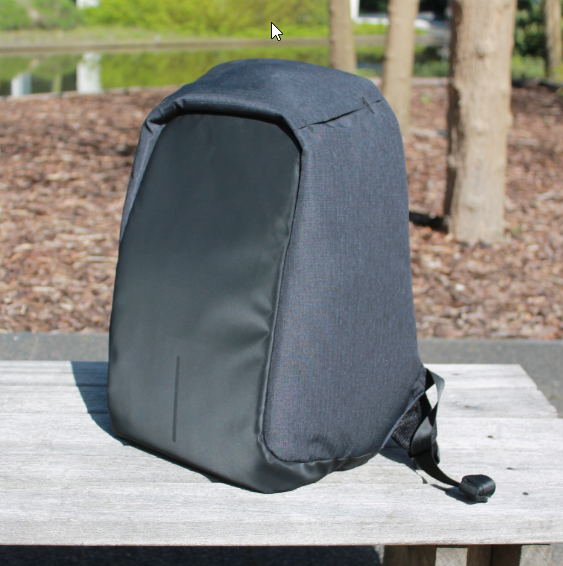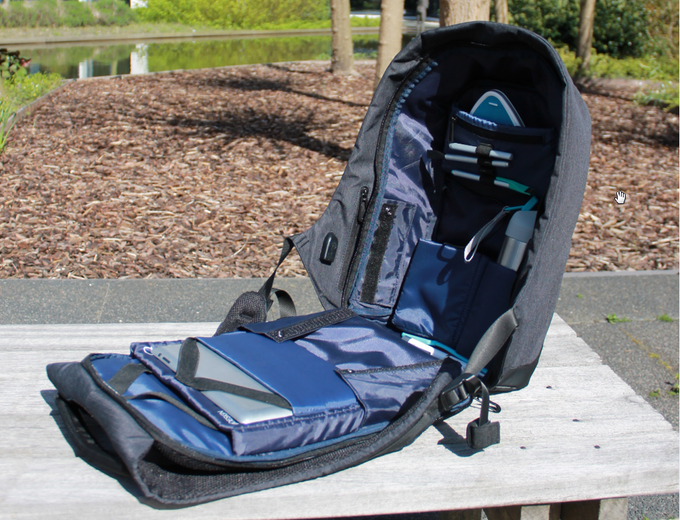 Join the Hunt
Made from cut-proof material
Hidden zippers make it impossible for would-be thieves to even open your bag!
Cleverly designed inner pockets to fit all your gear
Convenient pockets and external charger to keep you juiced up on the go
Enjoy 21% OFF and FREE delivery when you join this hunt!
- This group order is only available for those residing in Singapore - For orders outside of SG, additional shipping may apply. Please drop us a note at hello@grouphunt.sg before ordering. - After the hunt ends, we'll update everyone via email. - The order is estimated to ship in Late October 2016 - Once the orders have been received in our warehouse, we will redistribute locally or inform you for collection.