Check your posture right now. 
How is your back? And your neck? Probably not too great. Or you're already in so much pain that someone sent you here (hugs). BetterBack allows you to effortlessly sit in perfect posture, easing back pain.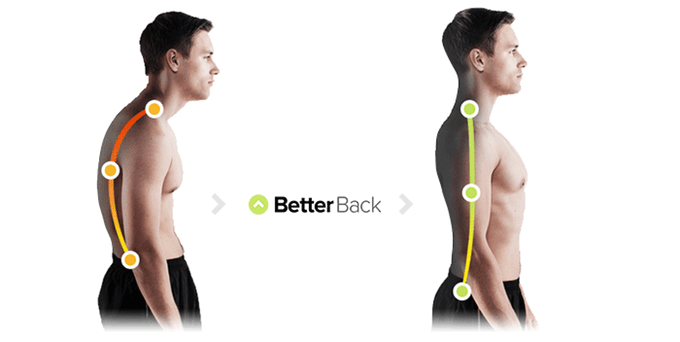 Highlights
Grouphunt Deal
Needing to see a chiropractor because of years of lousy posture habits is just not worth it. Typically retailing around ~$104, get your own BetterBack for $98 (that's 5% OFF) ! We need 50 orders to make this hunt a reality so make sure to share this with your friends and family who are always complaining about back problems. 
Get sharing and join the hunt!
Reviews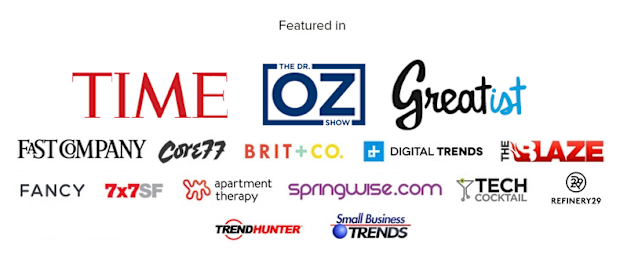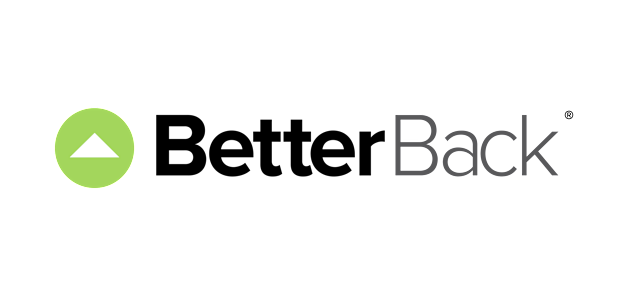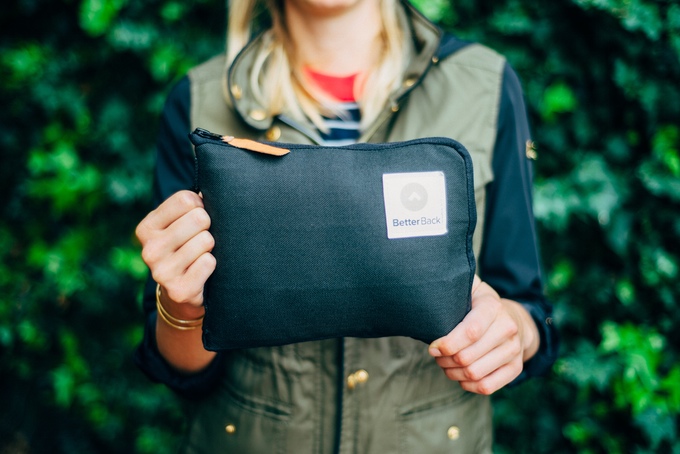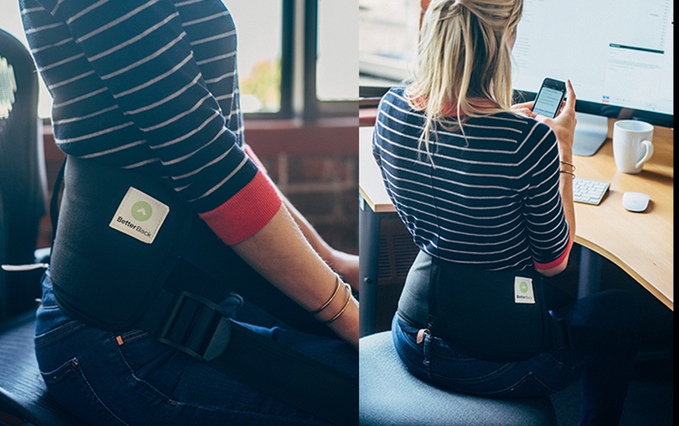 Take a few seconds to re-posture yourself right now. If you're sitting, chances are your back isn't touching your chair at all. That's because most chairs aren't ergonomic, and many actually encourage bad posture. BetterBack makes every chair ergonomic. Sit effortlessly in perfect posture at your desk. Or on a plane. Or at a game. You get the idea.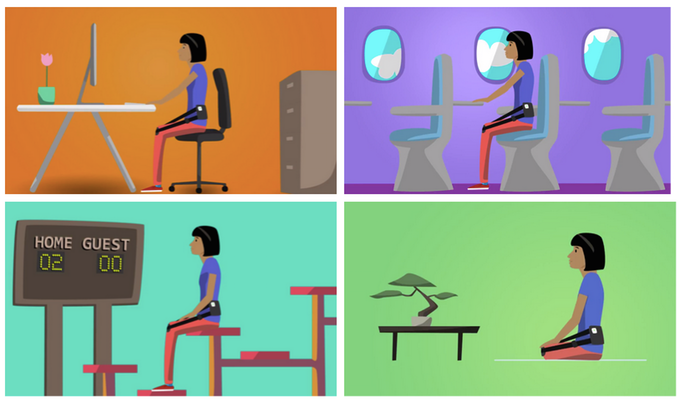 You get fast results and long term comfort. Put BetterBack on in 5 seconds flat!

Sit in perfect posture for minutes or hours. BetterBack can be adjusted to perfectly fit anyone from a child up to someone with a 42" waist.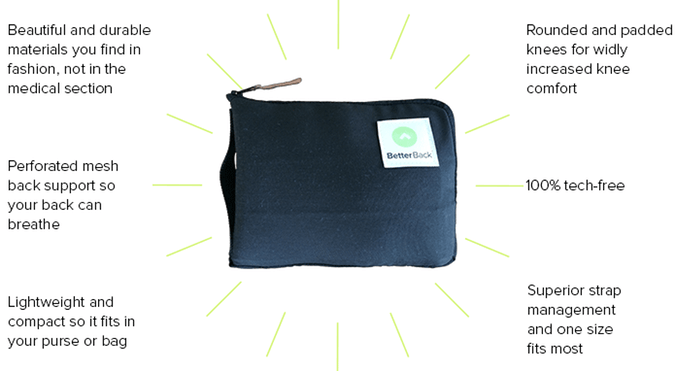 Join the Hunt 
Turn any chair into an ergonomic chair with this simple hack
Saves you years of back pain and high medical fees down the road
Shop now with Grouphunt and get the BetterBack for 5% OFF!
So don't hesitate, invest in your well-being and get the BetterBack now!

How much should I wear it?
Sit in perfect posture for minutes or hours. It is comfortable to wear all day long, but even 15 minutes a day can greatly improve the quality of your life.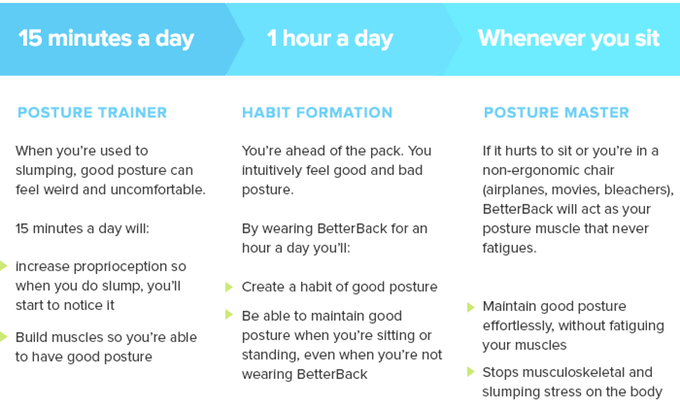 Will I look stupid wearing it?
It's hard to believe, but most people don't even notice when you're wearing it. I sit through meals, meetings and flights with BetterBack on and it's only when I'm taking it off that people tend to notice it, with a "you've been wearing that this whole time?!!" The thing that tends to happen next is someone shares their story of back pain and asks to try it on.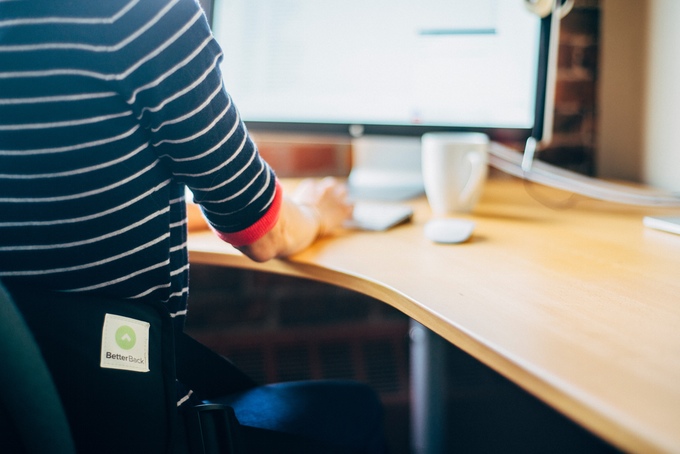 How comfortable are the knee straps?
I have absolutely terrible knees (at one point I was put in two leg casts because of feet and knee injuries, later having surgery on my right knee). We spent a lot of time designing the knee cushions so that the force was widely distributed and comfortable for people who have knee problems *and* back problems.
Can I wear BetterBack while I drive?
Unfortunately, no. BetterBack is not safe to wear driving, or when you need quick leg mobility. It is great for sitting at your desk, eating, meeting, going to a movie, sitting on an airplane, meditating, etc. Note: you can wear BetterBack cross-legged! 
- This group order is for those residing in Singapore only. - For orders outside of SG, additional shipping may apply. Please drop us a note at hello@grouphunt.sg - After the hunt ends, we will update everyone via email with details on shipping - Estimate ship date to SG is Late November 2016