Important: This particular hunt is a group pre-order for a crowdfunding project. By joining you agree that GroupHunt is a pure logistics facilitator and is not able to guarantee the final product and estimated delivery date as advertised by the creator, similar to if you were to place the pledge on your own. What we promise is to place the order on the group's behalf, and to redistribute it once we have received the goods.

Have you ever been annoyed by having too many sort of cables?
Now we have UNO cable to solve this frustration for you.
We have developed the latest Universal Tip aka 2-in-1 Tip - the UNO Tip, it is way more stable, durable and compatible to most phones.
From now on, you will only need one cable for all Apple & Android Devices.

Let's get UNO today!
Grouphunt Deal
Available for $28.40 on Indiegogo, save when you buy with Grouphunt instead. Thanks to the power of groupbuying, get the UNO TIP for $17.99 if we hit 20 orders and $15.99 if we hit 50 orders! That's savings of up to 44% when you buy with Grouphunt!
So what are you waiting for? Get sharing and join the hunt!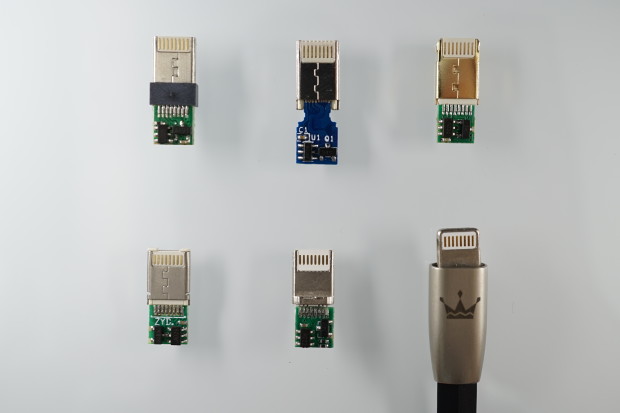 Top Left(1st Gen) Top Middle(2nd Gen) Top Right(3rd Gen)
Bottom Left(4th Gen) Bottom Middle (5th Gen) Bottom Right(UNO Tip)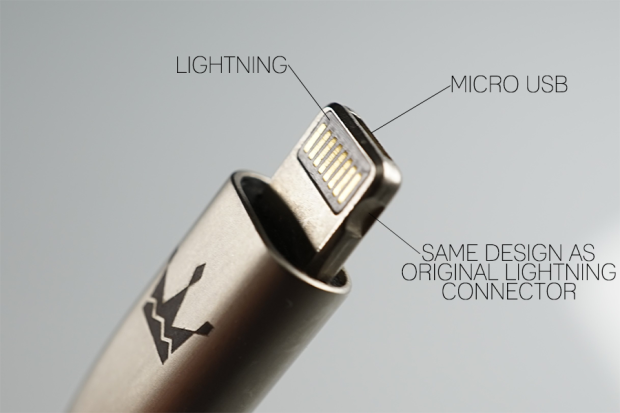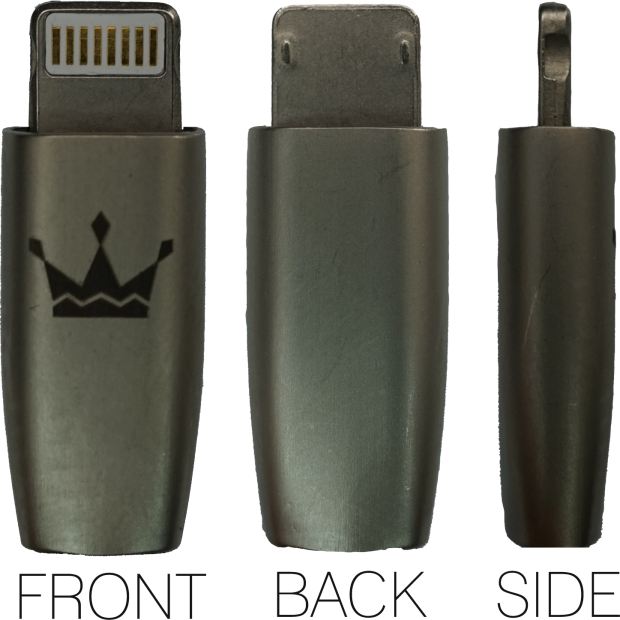 UNO Tip has the best 1. Conductivity 2. Compatibility 3.Stability 4. iPhone-friendly with integrated metal casing among the past generations of 2-in-1 tip.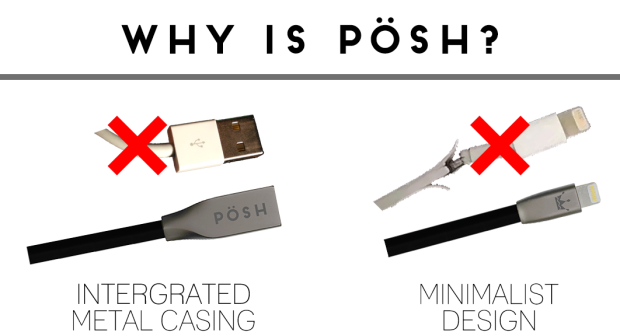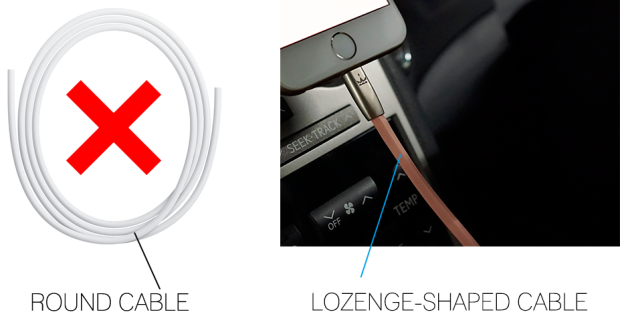 UNO Cable has descended from the design of our PÖSH Cable.
They say, fashions fade, style is eternal. Thus, we are so thrilled to introduce you - PÖSH, the incredibly exquisite charging cable designed by our industrial designer which is also available in the top trendy colors of all time - Pastels Collection and Blacks Collection. Eye-catching appearance with refine hand feel would be your fancy accessories as well as a perfect gift for your friends.

*Every cable comes with PÖSH leather cable wrap with embossed logo.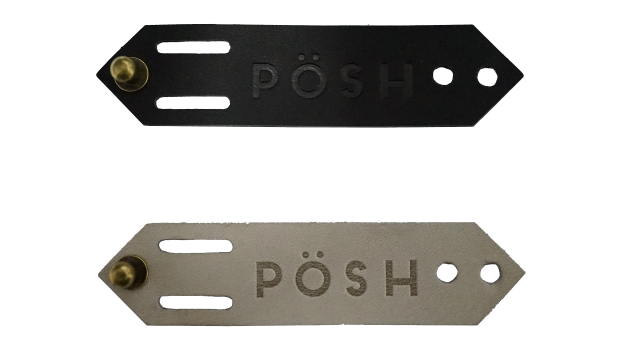 PÖSH leather cable wrap can also be used in any sort of cables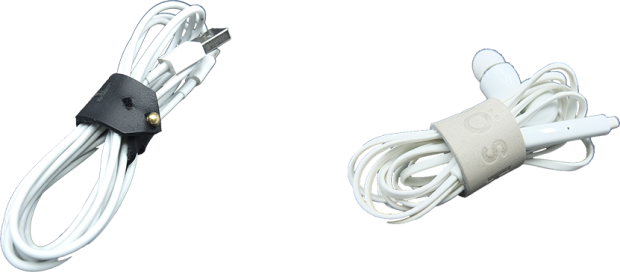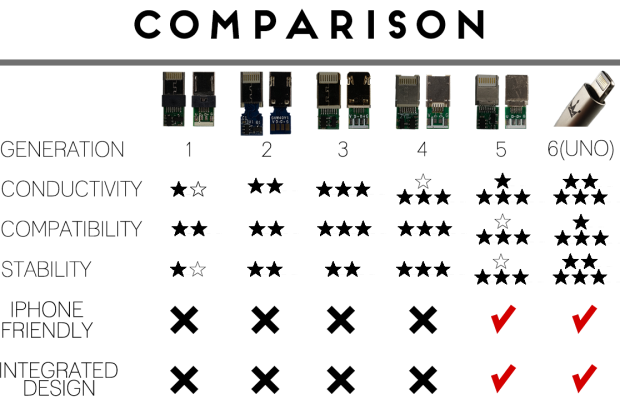 Available in UNO Tip(2in1)
Available in 1M & 2M
Non-Toxic TPE & Metal Alloy are used
Allow max current of 2.4A
20 AWG gauge copper cable for charging - lower AWG indicates lower resistance and potentially faster charging.


- This group order is for those residing in Singapore only. For orders outside of SG, additional shipping may apply. Please drop us a note at hello@grouphunt.sg so we can provide you with a shipping quote. - After the hunt ends, we will process payments and update everyone via email. You will receive another email when the products have arrived and have been shipped or are ready for collection. - To deliver the best value to the group the request will then be submitted to the vendor up front, making all sales final. No returns are available. - Product ships in # weeks after campaign ends. Estimated ship date is Feb 2017