Simple Smart Security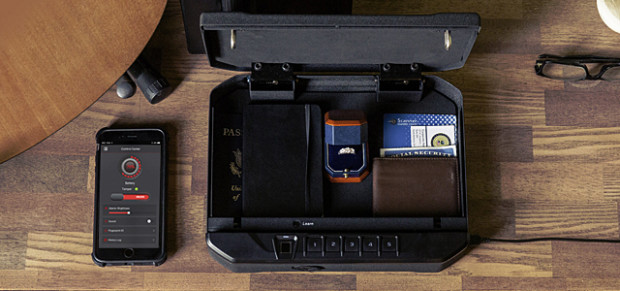 Vaultek® is a smart safe designed to keep your belongings - yours.
Your things, the things you love. Your life, your security. Vaultek® is making personal security more accessible than ever - protecting what matters most.
Secure Access
How to open your Vaultek® safe.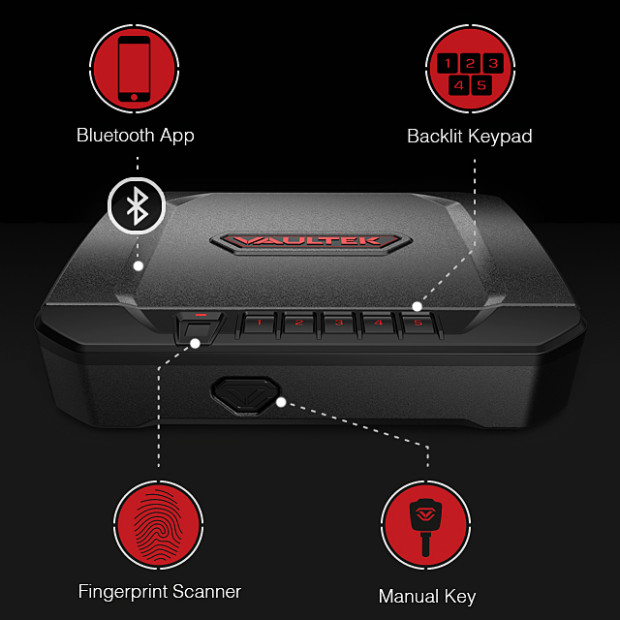 Vaultek™ Smart App
The Vaultek™ app connects via Bluetooth to allowing you to remotely unlock the safe. We have employed a sophisticated encryption algorithm to ensure the Bluetooth communication between your phone and the Vaultek™ safe are completely secure.
Fingerprint Scanner
A high resolution fingerprint scanner grants quick access to the safe. You can store up to 20 different user IDs.
Backlit Keypad
A backlit numeric keypad illuminates at night via proximity sensor providing visibility at night or in low light environments.
Secure Defense
How your Vaultek® safe keeps people out.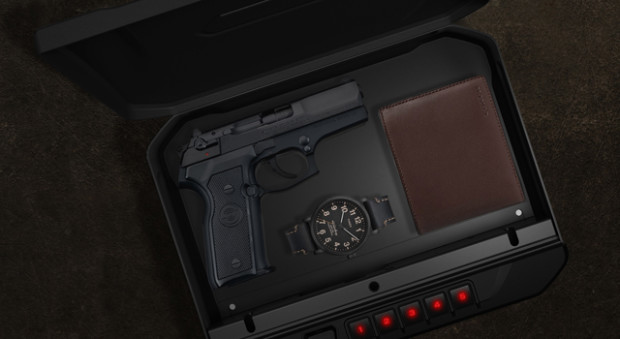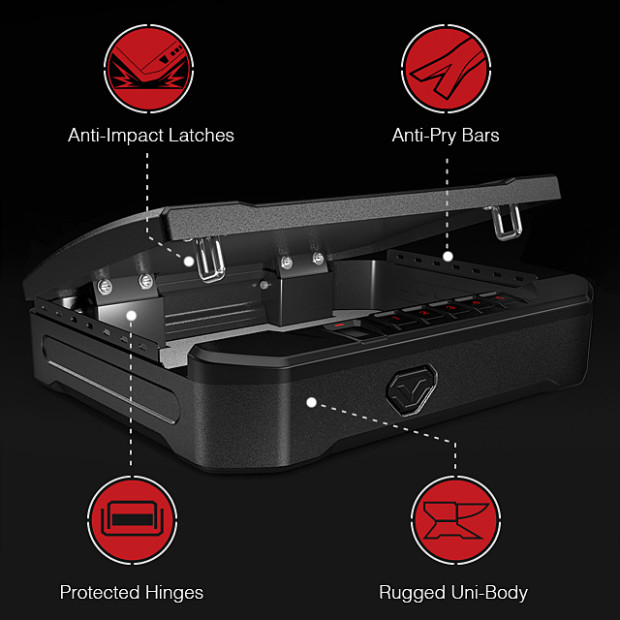 Rugged Uni-Body
The uni-body exterior is created from formed carbon steel; there are no welds for superior strength.
Anti-Impact Latches
Latches are impact resistant to withstand forceful impacts.
Anti-Pry Bars
Reinforced anti-pry bars along the seams prevent tools from attempting to pry the safe open.
Protected Hinges
Hinges are mounted on the interior so they can not be breached.
Security Sleep Mode
Activates when six (6) consecutive incorrect keypad entries are made. During sleep mode the keypad does not accept any entries for two minutes. If a button is pressed during Sleep Mode, all of the numbers flash red and the alarm sounds twice. The backup key may be used to open the safe during sleep mode.
Tamper Detection
The Vaultek™ safe has a built in tamper detection feature that will let you know if someone has entered an incorrect code on the keypad. You will receive a notification on your phone when someone has entered an incorrect code on the keypad if in Bluetooth range.
Vaultek® VT20i Safe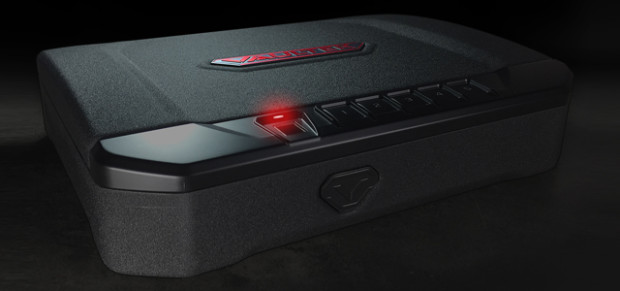 Vaultek® integrates powerful technology to create a safe that's not only secure, but accessible and simple to use. Its core features a 32-bit micro processor that creates a highly responsive experience. Whether you are opening the safe with the app, numeric keypad, or the fingerprint scanner - feedback is quick and accurate.
Securing your Biometric Identity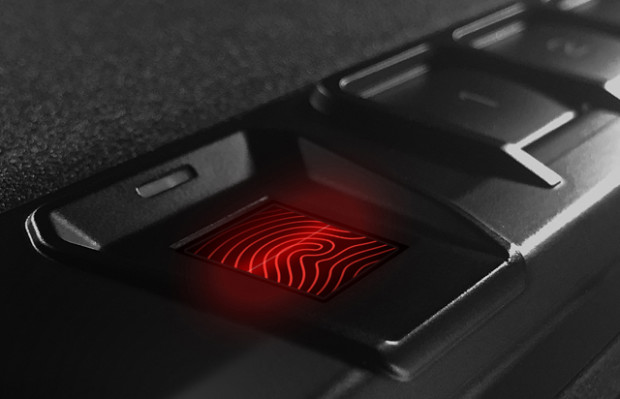 Vaultek™ safes use a high resolution fingerprint scanner with a scanning area of 9mm x 9mm. The safe does not keep any fingerprint images in its memory. It only extracts and keeps digital templates consisting of minute information of the original print. This information can not be used to reconstruct fingerprint images. This results in safeguarding your identify while providing quick and accurate access.
Stealth Mode
You can toggle the sound On/Off; a feature that silences the polyphonic feedback.
Interior Light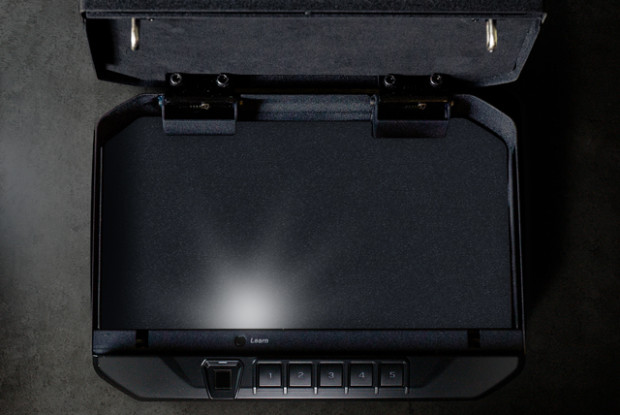 With interior LEDs, you can see your belongings in dark environments, and using the Vaultek™ app you can control the brightness of the light.
Automatic Hand Detection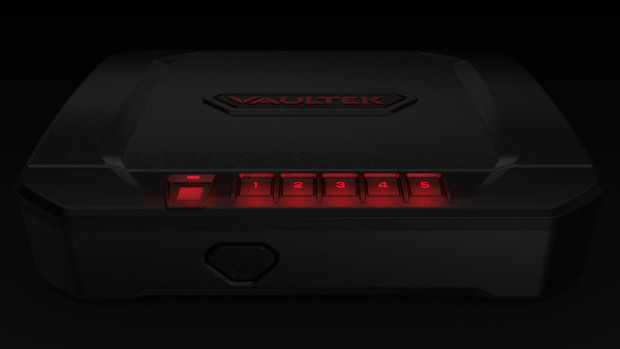 Speed is key to immediate access. A proximity sensor automatically detects your hand presence and readies the safe for input commands. This is especially helpful at night or in dimly lit environments, allowing the interface to illuminate for visibility.
Travel Mode
When transporting your safe, you may wish to put your safe into travel mode in order to save power.
Under normal usage the battery can last up to 4 months. When ready to recharge, an included micro-USB cable plugs into the safe sidewall.
Introducing the Vaultek® App
The Vaultek™ app is available for Android and iOS devices.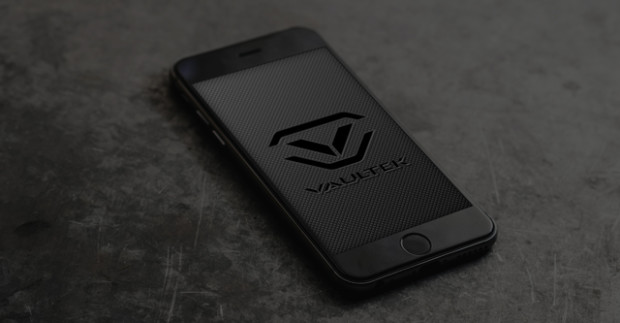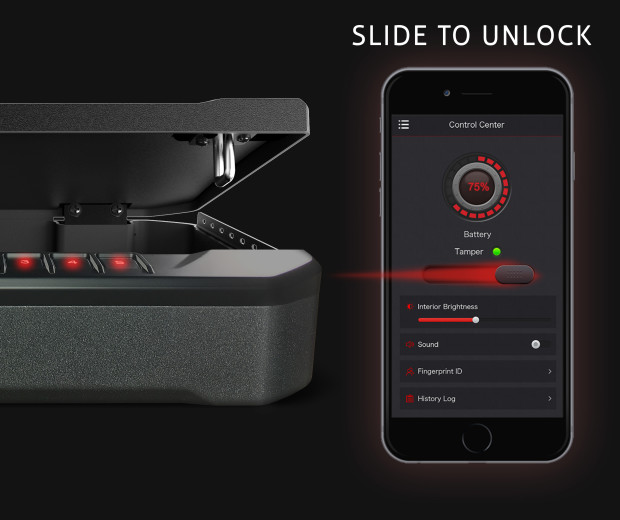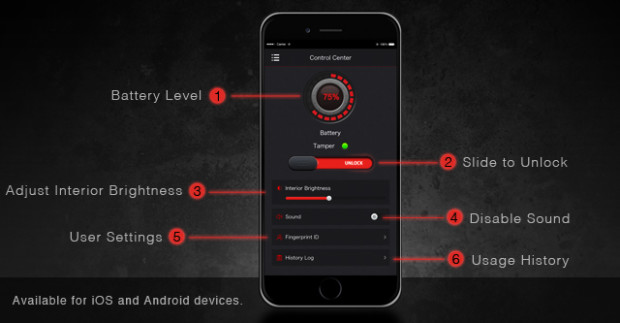 The app brings in a new level of interaction between you and the safe. You can perform multiple tasks, including unlocking the safe with one simple swipe.
App Features:
1. Monitor battery level: Opt to receive notifications of low battery.
2. Remotely unlock safe: While in Bluetooth range you can remotely open the safe with the Vaultek™ app.
3. Adjust the brightness of the interior light: You can vary the brightness on the internal light of the safe from 0 – 100%.
4. Option to disable sound: Can turn the successful unlock sound, and the number keypad sound On/Off.
5. Manage multiple user accounts: With the app you can delete User Ids from the safe or assign a name to any User ID. Set Password and manage multiple user accounts.
6. Track usage history of safe access