Linky is a Foldable Electric Longboard that gives you freedom in your bag.
This patented system is sturdy, easy to use, and most of all it's fun! Get where you want to go in style, on time… then fold up Linky and tuck it away into a bag.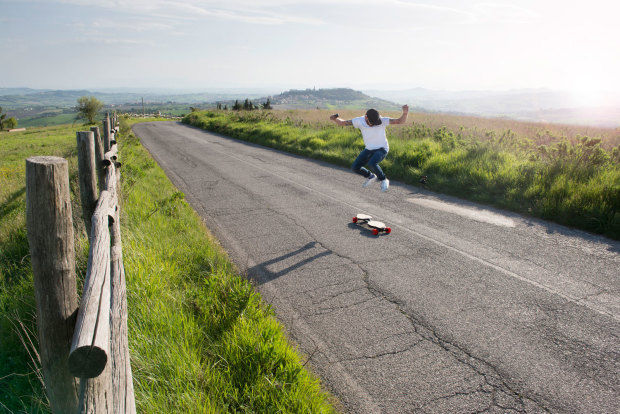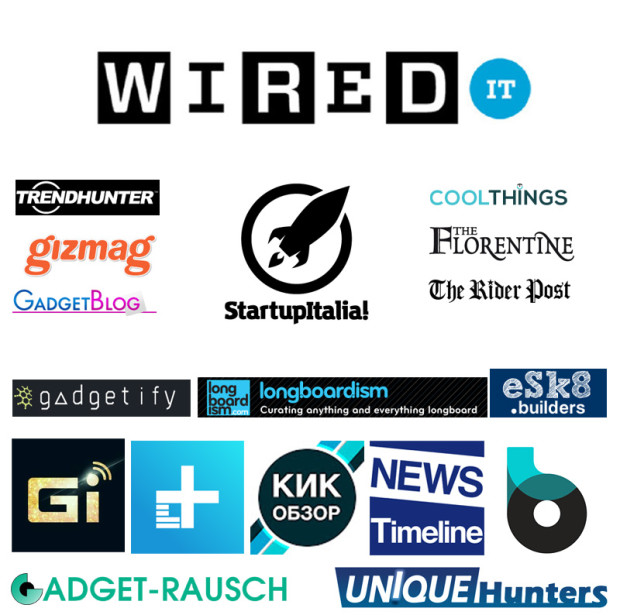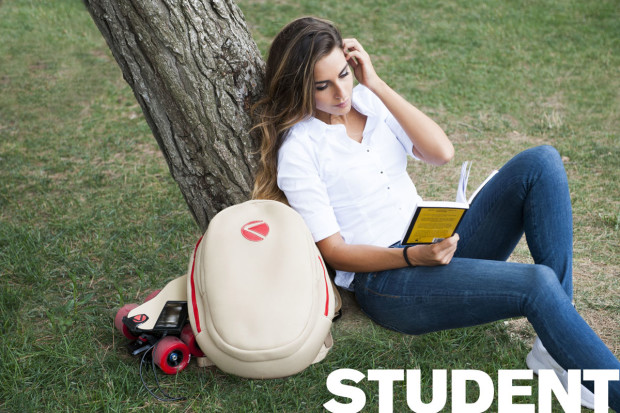 Everyone will notice you as you move around campus, but it's discreet in the classroom. Extra bonus: Fits in tiny closets and school lockers :)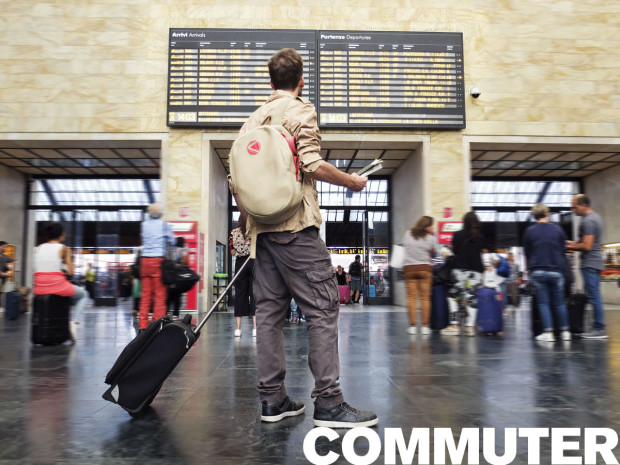 Make getting to work something you look forward to! Plus Linky is compact, so it respects train and bus regulations for transported objects.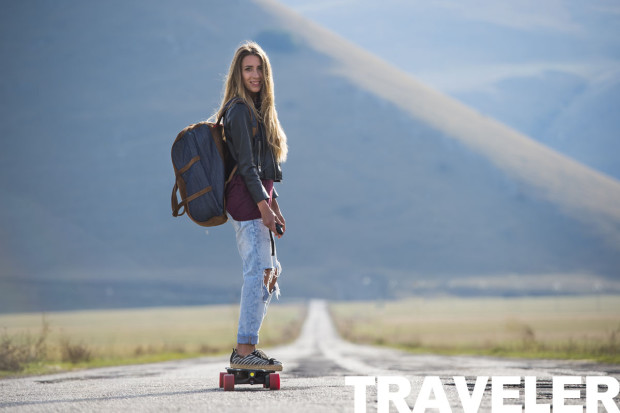 Discover new places in total liberty! Linky is portable, compact and air-travel safe* #nolimits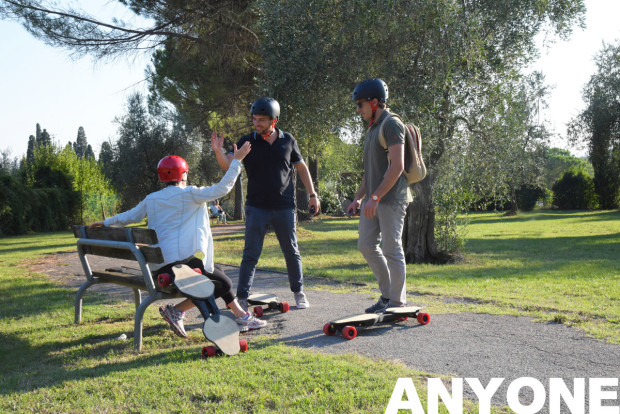 Linky is easy to learn for anyone (even kids!) and even more fun with friends.

Linky's innovative technical features stem from our needs as travelers: light, fast charging, transportable by air, a vintage-modern design and practical but beautiful bags. Using our engineering and technical training, we applied AGILE product development methodology to numerous prototype iterations, testing each phase and implementing features over the past two years.
• FOLDING / The patented folding mechanism makes it fast and easy to extend and compress Linky. We've worked particularly hard on this system, ensuring its resistance and functionality.
• LIGHT / Weighing in at 4.9 kilos (10.8 pounds) it's amongst the lightest of the electric longboard market. The structure is made of high strength polymers from the automotive industry instead of heavier metal parts, while the deck has a carbon fiber bottom and real bamboo top.
• PORTABLE AND FUN / To maximize the riding experience yet keep Linky light, we've carefully studied the board's materials: rigid enough to give Linky sporty cornering abilities during high speed cruising but flexible enough for wide curves. We also chose our wheel size based on research that has shown large 83mm wheels to be ideal for comfortable longboard riding on difficult surfaces.
• AIR SAFE / Safety & Air transport: our power system has a BMS (Battery Management Solution) that regulates the battery pack charge and discharge, which ensures both good battery life and total safety. We have calibrated the battery to correspond to the current IATA regulation so thatLinky can be transported on commercial airlines as checked bagage.
• FAST CHARGE / Its innovative electrics and long life lithium battery come from our experience as automotive industry engineers. Linky charges to 85% of capacity in just 30 minutes and has a range of 15 km (9 miles) using the FAST CHARGER (available as an add-on).
• POWERFUL / The motor is a brushless permanent magnet that can go up 10% hills with 160kg (350 lbs) of load and reaches a top speed of 30 km/h (18.6 mph). The motor is protected by a cover to ensure safety. It's optimized to be the best compromise between portability, weight and speed.
• WATERPROOF / Linky is IP65 waterproof. We added this feature to the latest prototype based on your feedback - thanks!
• REMOTE / A Linky is operated with a remote control that allows you to gradually increase your speed and also to brake.
• REGENERATIVE BRAKING / Linky's battery recharges when you brake... so yay for going downhill (slowly)!
• USB PORT / A USB port allows you to use the board to charge your cell phone.
• HEADLIGHT / A front LED headlight will help guide you at night.