Introducing the most effective iced coffee maker ever...
The HyperChiller™ is the evolution of the Japanese method of making iced coffee - where all of the flavors and aromas of hot brewed coffee are captured by rapidly cooling it to preserve its freshness!
Hot coffee is flash-chilled without ever touching ice - so it experiences no dilution while cooling. The patent pending, multi-chamber design keeps the iced and coffee separated with two layers of food grade stainless steel.
Also...HyperChiller can be used to chill other drinks in 60 seconds. Here are some examples.
Juice
Wine
Spirits
Tea
Cocktails
Shots
Don't waste time waiting for your drinks to cool in the freezer, or dilute your drinks with ice.
Hyperchiller allows you to live spontaneously by allowing you to chill your drinks on the fly. We need 24 orders for this hunt to proceed so make sure to join the hunt NOW and then share this with your friends!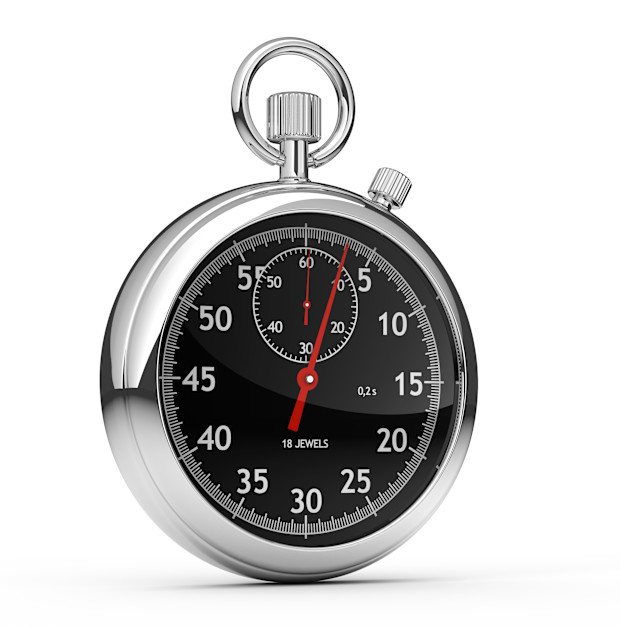 RESULTS IN ONE MINUTE - THE HYPERCHILLER CAN COOL HOT COFFEE BY UP TO 120+ DEGREES IN JUST ONE MINUTE!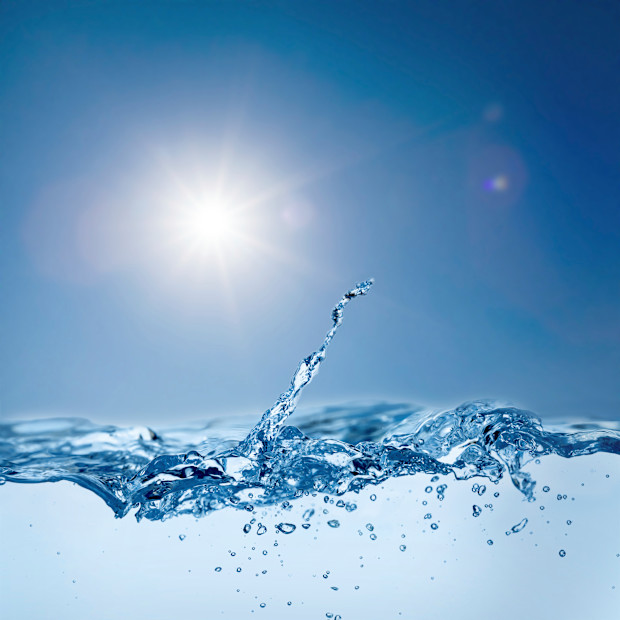 FREE OF HARMFUL CHEMICALS - JUST ADD REGULAR WATER & FREEZE IT. DON'T WORRY ABOUT ANY BAD CHEMICALS, IT'S MADE OF BPA FREE PLASTIC AND FOOD GRADE STAINLESS STEEL.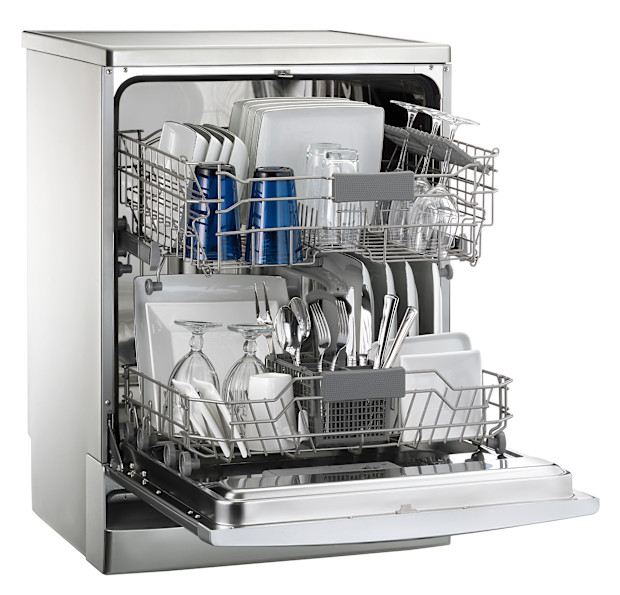 DISHWASHER SAFE - THE HYPERCHILLER CAN HANDLE THE DISHWASHER JUST FINE, NO NEED TO HAND WASH!
How to use the HyperChiller:
1. Simply fill with water, twist the cups to the lid, & freeze.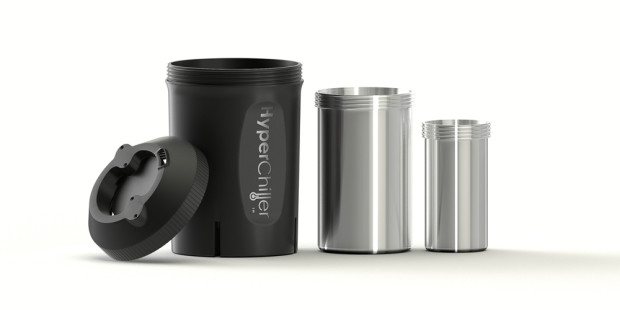 2. Brew directly into it from a single serve machine, or carefully pour hot coffee onto the lid - where it will fall down to the center cooling chamber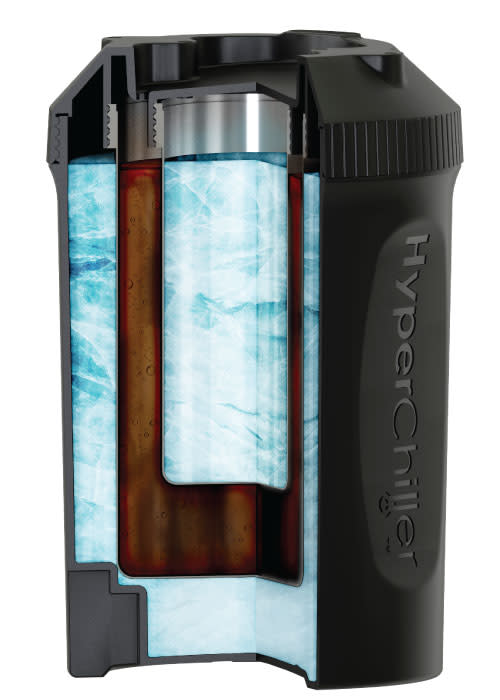 3. One minute after brewing stops, the coffee will have cooled by up to over 120 degrees - without any dilution.
4. You can now pour into your favorite glass with ice & have a perfect full-strength iced coffee!
The HyperChiller works with any brewing method - single serve, drip, French press, you name it!